A Loan that suits your from the Credit Union you trust.
Gurranabraher Credit Union understand that our members need different things at different stages in their education journey. This is why we have introduced our College Student Loan to help students to take the pressure off
Who can apply for a College Student Loan?
The College Student Loan is available to any Gurranabraher Credit Union member enrolling or currently enrolled in any full time third level education course. Courses must have a minimum duration of at least one academic year.
Freedom Student Loan Benefits
When you receive a loan from us you will find many advantages in comparison to other institutions:
Gurranabraher Credit Union 
The Key Details
 
MASTERS LOAN
3rd LEVEL LOAN
BACK TO SCHOOL LOAN
What?
Student loans for postgraduate Masters degrees in all subjects, including taught and research programmes.  Available for full-time,part-time and distance learning courses.
Student loans for all CAO recognised courses in all subjects.  Available for full-time, part-time and distance learning courses.
Student loans for primary and secondary school costs
How much?
Up to €20,000, payable in installments over the term of the course.  Part-time loans capped at €5,000 per year.
Up to €20,000, payable in installments over the term of the course.  Part-time loans capped at €5,000 per year.
Up to €1,000 per annum
Who?
Gurranabraher Credit Union Members
Gurranabraher Credit Union Members
Gurranabraher Credit Union Members
Where?
Any Irish university
Any CAO recognised course
Any CAO recognised course
When?
For courses beginning on or after 1st August 2016
For courses beginning on or after 1st August 2016
For courses beginning on or after 1st August 2016
Restrictions?
Max loan term of 5 years.
Max loan term of 5 years.
Max loan term of 12 Months. Loan must be separate from any other loans with the Credit Union.
Guarantor maybe required.
Guarantor maybe required.
Any course fees must be made
Any course fees must be made
payable directly to the relevant
payable directly to the relevant Educational Institution.
Educational Institution.
Loan must be separate from
Loan must be separate from
any other loans with the Credit Union.
any other loans with the Credit Union.
Subsequent draw downs subject to
Subsequent draw downs subject to
loan repayments being up to date.
loan repayments being up to date.
 
Applications?
Apply here or drop in
Apply here or drop in
Apply here or drop in
Interest Rate?
Special loan rate applies
Special loan rate applies
Special loan rate applies
Check out what's new at Gurranabraher Credit Union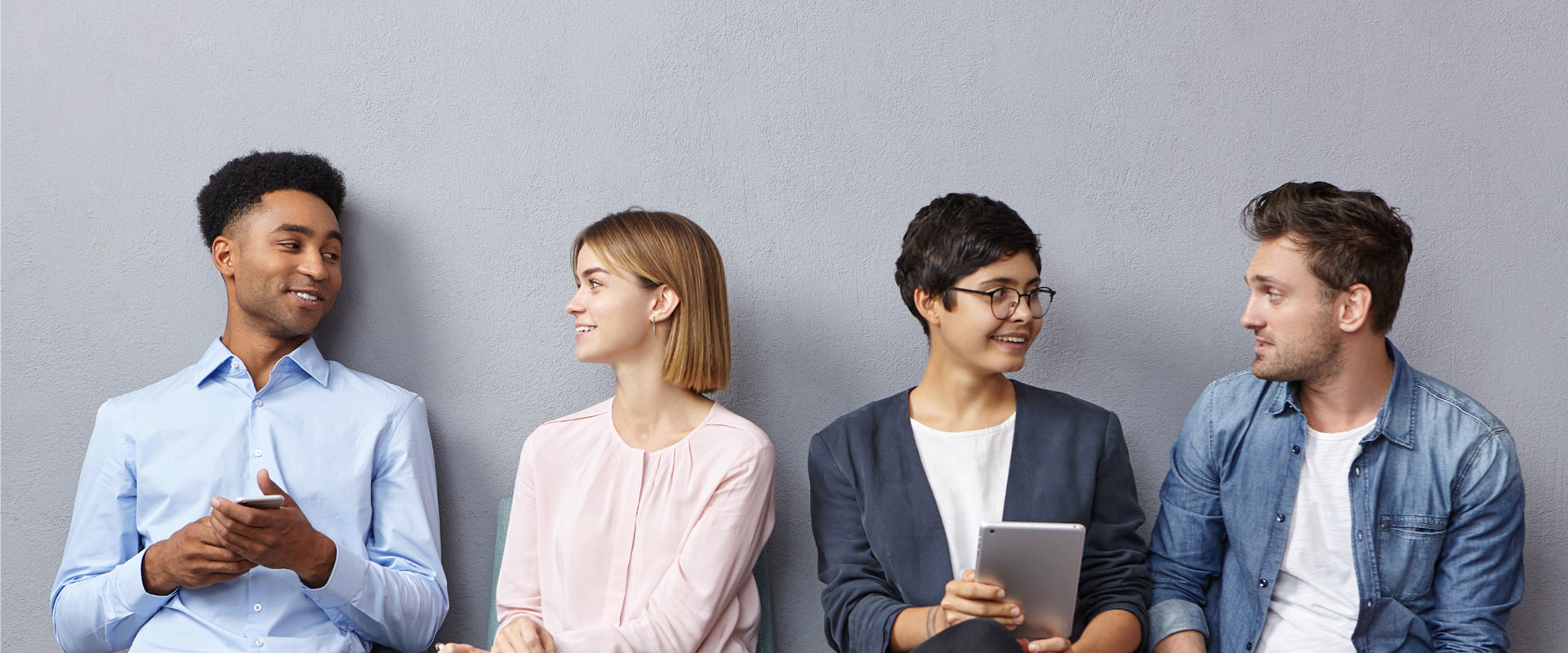 News
Gurranabraher Credit Union are a large Credit Union operating on the north side of Cork City, with €100m in assets and 15,000 members, served by
Read More