Community Development & Sponsorship
"People helping people"
Being part of this community, we understand the unique challenges our people face and we remain ready to support our community through ongoing sponsorship of local charities and organisations.
How to request sponsorship
Complete our online application.
The Community Development Committee will review your application. A decision will be communicated to your group.
Payment will be made by EFT to either your Credit Union Account or financial institution of your choice (BIC & IBAN required)
Please note only complete sponsorship requests will be considered. Sponsorship request packages may be submitted in person at any of our branches, via our online application process or to info@gcul.ie, or via mail to:
Gurranabraher Credit Union
Sponsorship Committee
Bakers Road,
Gurranabraher
Cork
T23 AW26
Check out what's new at Gurranabraher Credit Union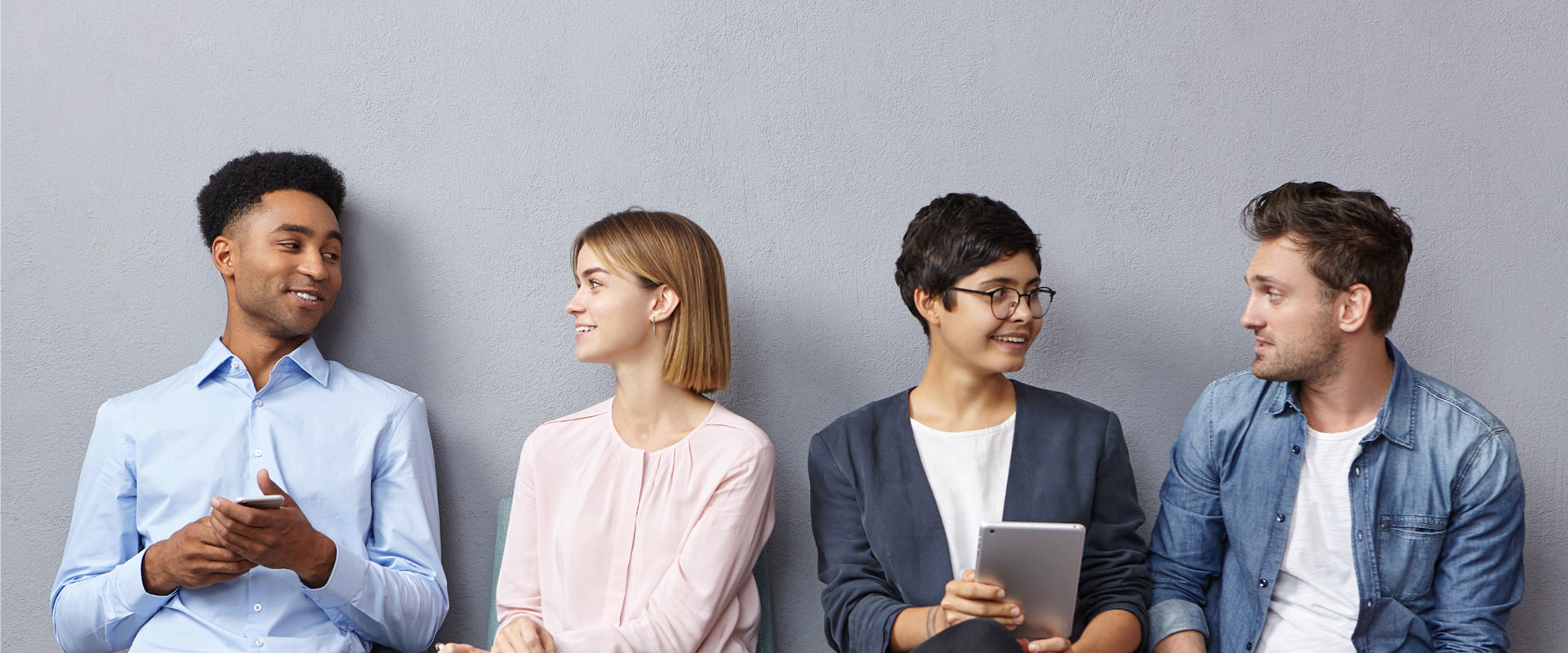 News
Gurranabraher Credit Union is a large progressive Credit Union, with €100 m in assets and 16,000 members, located within 3 Kilometres of Cork City Centre.
Read More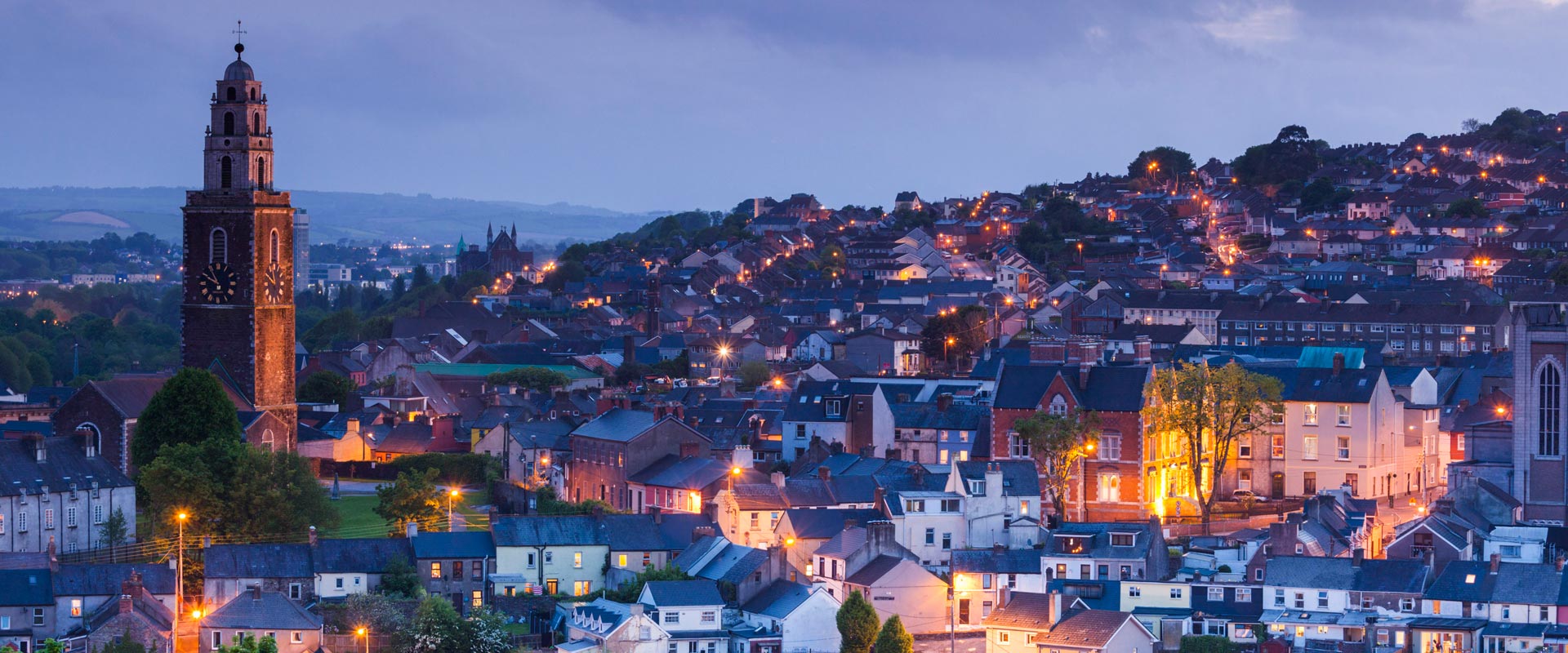 News
Savings Limits at Gurranabraher Credit Union We wish to notify our members of a change in the savings limits at Gurranabraher Credit Union effective from
Read More