Credit Unions have traditionally been about saving and lending, and we are very good at it, however member's requirements have become greater. With the changing shape of the traditional financial services providers, our members want their Credit Union to provide more services, everything FROM online banking to paying their bills from their Credit Union account. Gurranabraher Credit Union is constantly looking to areas where we can provide our members with more.
Check out what's new at Gurranabraher Credit Union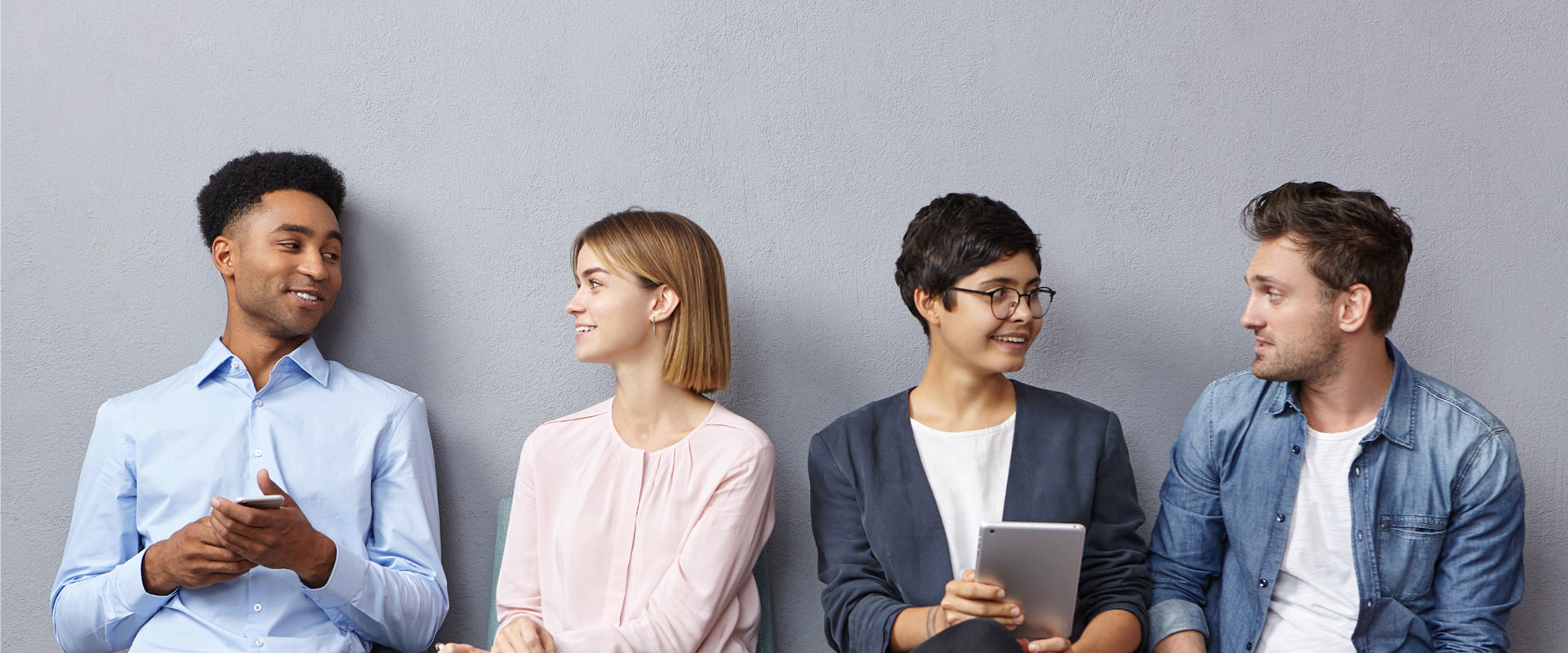 News
Gurranabraher Credit Union is a large progressive Credit Union, with €100 m in assets and 16,000 members, located within 3 Kilometres of Cork City Centre.
Read More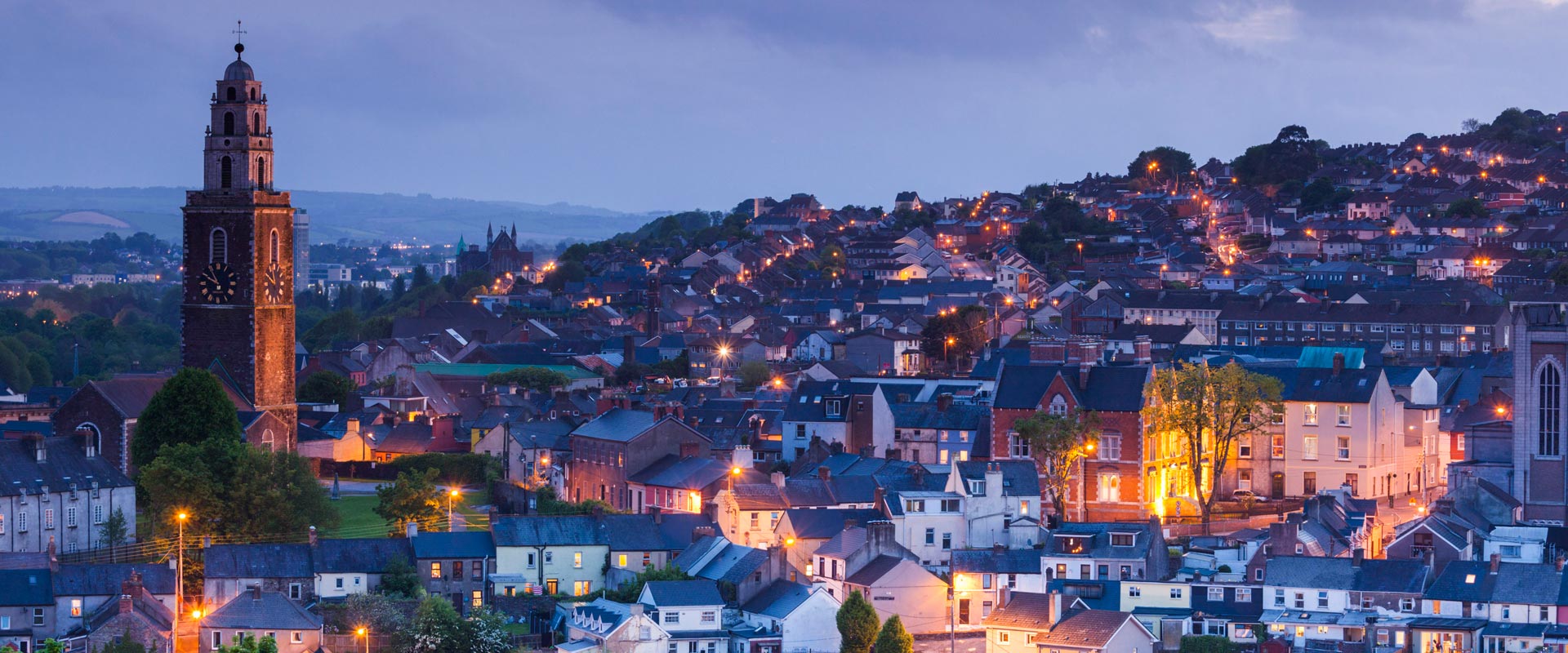 News
Savings Limits at Gurranabraher Credit Union We wish to notify our members of a change in the savings limits at Gurranabraher Credit Union effective from
Read More