Loans - Apply Now, 3 easy ways…
We're here... every step of the way
GURRANABRAHER CREDIT UNION
Advantages of Borrowing from Your Credit Union
When you receive a loan from us you will find many advantages in comparison to other institutions:
What you need to apply for a Credit Union Loan
To apply for a Loan please provide:
Before you decide to borrow money, think about how much you can afford and what would happen if your circumstances change. Gurranabraher Credit Union is a responsible lender and as such urges any member to think carefully before entering into any loan agreement. Please go to Consumer Help – for help on what you should consider before taking out a loan.
Check out what's new at Gurranabraher Credit Union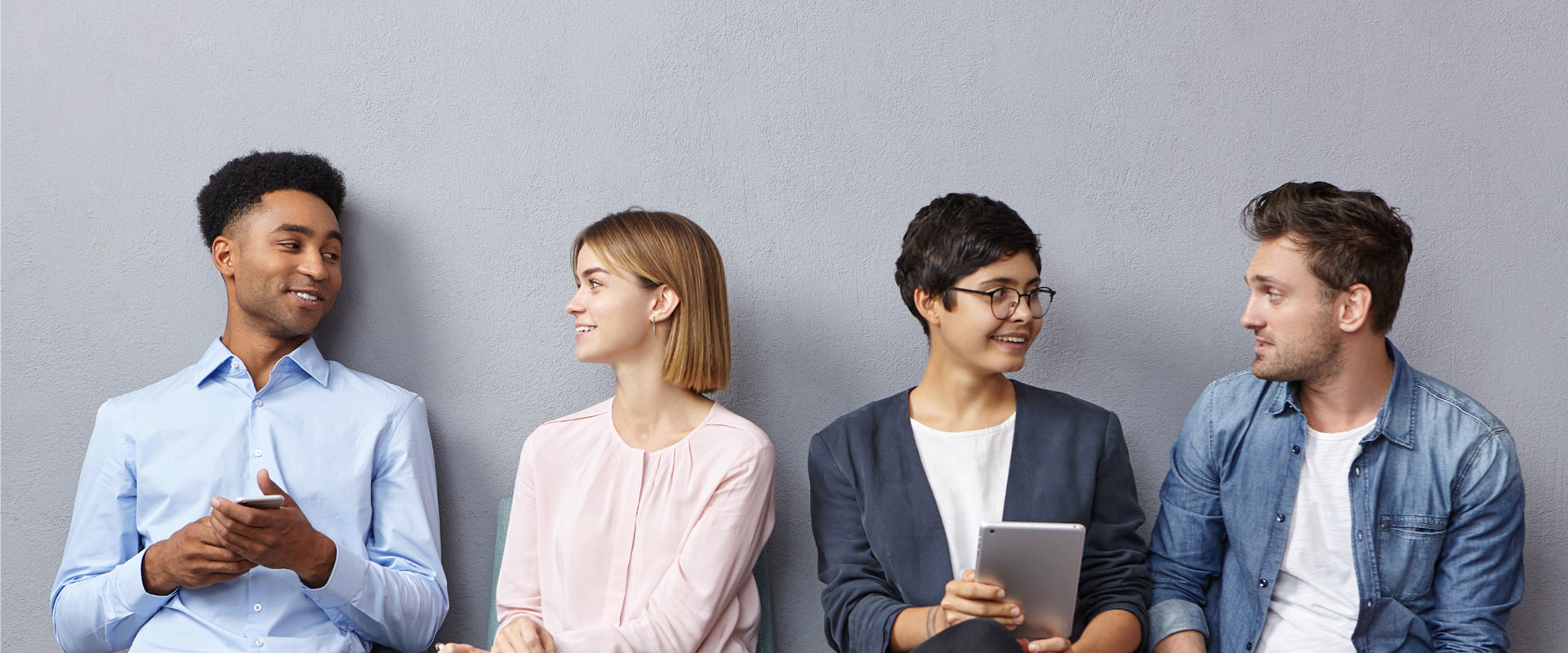 News
Gurranabraher Credit Union are a large Credit Union operating on the north side of Cork City, with €100m in assets and 15,000 members, served by
Read More