We're here... every step of the way
GURRANABRAHER CREDIT UNION
Make your savings work for you…
Why use up your hard earned savings, make them work for you!
Our Shares Secured Loan is available for members who would prefer to hold onto their hard-earned savings and benefit from:
Increased Dividend value at year end
Potentially increased Loan Interest Rebate at year-end
Hold on to higher insurance benefits. (Example; if you took out a loan against your savings rather than withdraw them, in the event of your death your nominee would get the full savings balance plus the insurance and the loan would be paid off by the insurance. (Click here for Terms & Conditions)
Don't use your hard earned savings, borrow against them instead
Immediate approval and you can draw down immediately
Maintain your savings balance
Flexible repayment options
Free loan protection insurance (Terms & Conditions Apply)
No transaction fees or administration charges
No penalty for early repayment of loan balance
Advantages of Borrowing from Your Credit Union
When you receive a loan from us you will find many advantages in comparison to other institutions:
What you need to apply for a Credit Union Loan
To apply for a Loan please provide:
Before you decide to borrow money, think about how much you can afford and what would happen if your circumstances change. Gurranabraher Credit Union is a responsible lender and as such urges any member to think carefully before entering into any loan agreement. Please go to Consumer Help – for help on what you should consider before taking out a loan.
Check out what's new at Gurranabraher Credit Union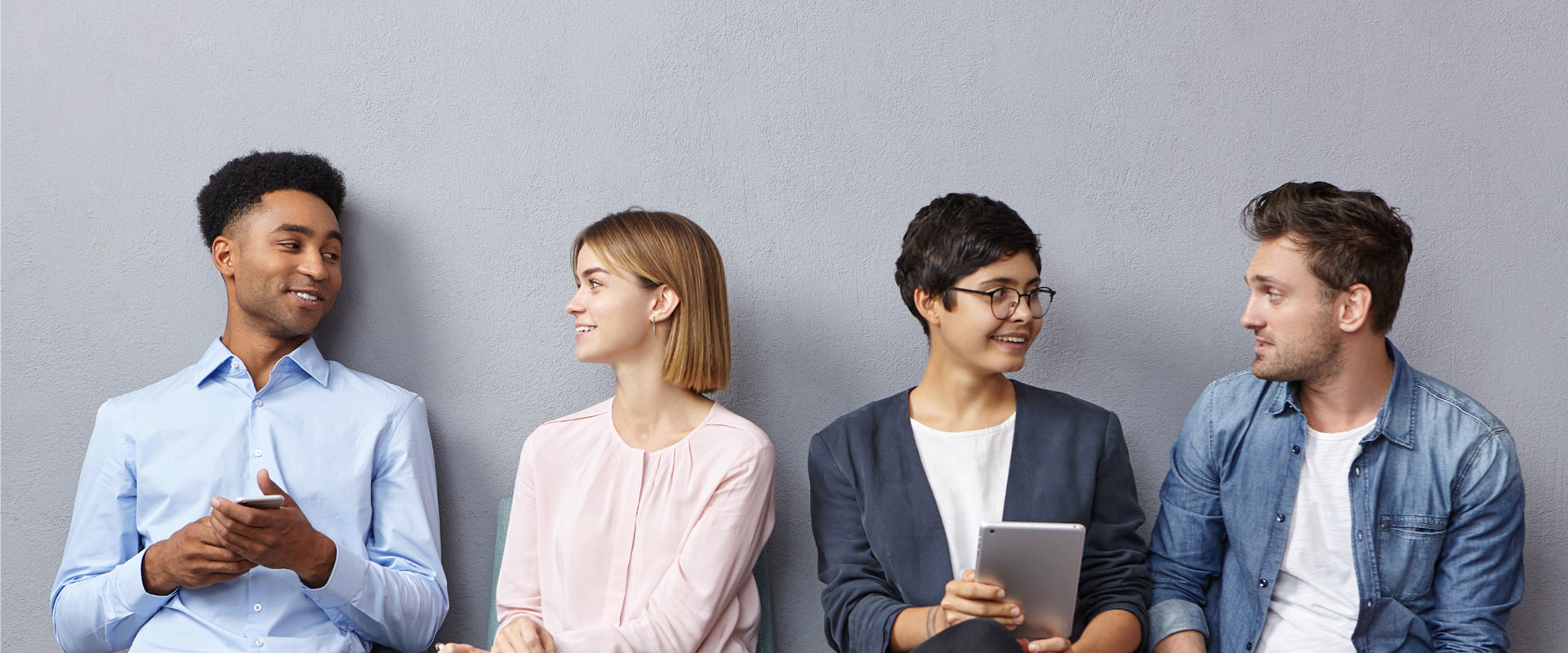 News
Gurranabraher Credit Union are a large Credit Union operating on the north side of Cork City, with €100m in assets and 15,000 members, served by
Read More