What can you expect from your
Our aim is to provide our members with the best member experience through individual attention in a safe, empathic environment.
We want to help you, our member, to save and borrow for your future.
We are committed to providing you with clear information on products that meet your needs.
We will always endeavour to put ourselves in "our Members shoes" to make sure we are providing the best possible experience.
Who we are?
Opening Hours
How you can make a difference
Sponsorship
Press
Privacy & Security
Who we are?
Safe, Strong & Secure
Background
Gurranabraher Credit Union was founded in 1963 in the basement of the Church of the Ascension Gurranabraher. From small beginnings Gurranabraher Credit Union has grown to a current membership of 16,000 members.
Membership
Membership is available to people who live, work, or attend school in the common bond of the Credit Union. Gurranabraher Credit Union is community based which means if you live, work, attend school or do business in Gurranabraher, Hollyhill, Knocknaheeny, Shanakiel & Sundays Well area – you are eligible for membership.
Opening Hours
How you can make a difference
Sponsorship
Press
Privacy & Security
Check out what's new at Gurranabraher Credit Union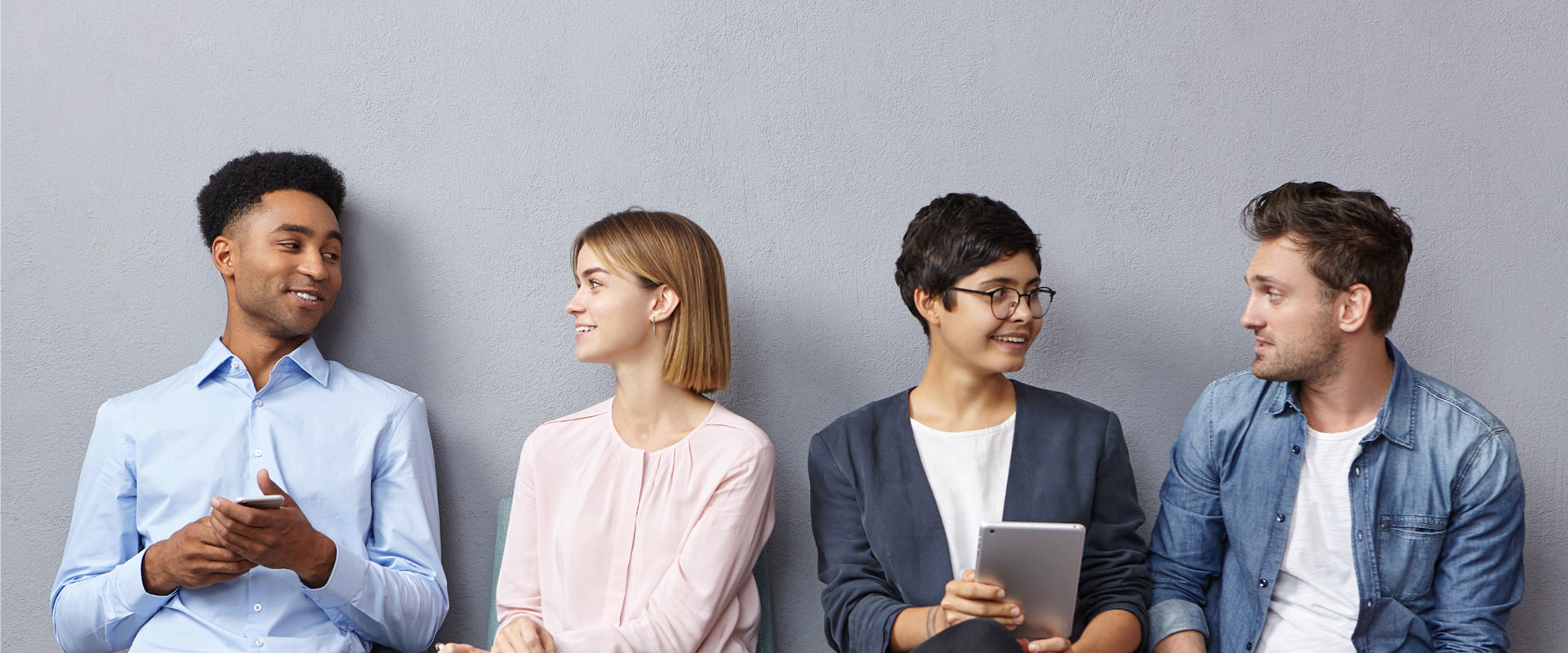 News
Gurranabraher Credit Union are a large Credit Union operating on the north side of Cork City, with €100m in assets and 15,000 members, served by
Read More