Electronic Funds Transfer (Automatic Payments)
Gurranabraher Credit Union offer our members a full Payment Account Facility service. This service enables you to send money into your Credit Union account and send money out of your Credit Union account by means of electronic funds transfer. This convenient service allows you to manage your finances directly from your Credit Union account. We continue to offer our Direct Debit facilities whereby you can send money from your Bank account into your Credit Union account. This can be done at the counter or by downloading a form from our useful document section
Electronic Fund Transfers
GURRANABRAHER Credit Union is registered for SEPA payments only.
If as a member you wish to transfer funds into your account, then the payment should be made as a SEPA payment only. If you are aware that a third party is making a payment into your account, it is advisable that they tell their financial institution that the payment should be made via SEPA. If a payment is sent in any other way, for example by SWIFT, the payment will be rejected by our processing Bank and the Payer may incur a rejection charge that he/she may be liable for.
What is a SEPA payment?
SEPA stands for Single Euro Payments Area. A SEPA payment is sent through the SEPA Scheme. The SEPA payment scheme was created to simplify euro transfers between EU member states.
The SEPA scheme consists of the 27 EU Member States plus Iceland, Norway, Liechtenstein, Switzerland, Monaco, the United Kingdom and San Marino.
Please note: GURRANABRAHER Credit Union is unable to accept SWIFT payments. You may incur charges if you attempt to send money to your account in Gurranabraher Credit Union via SWIFT.
How do I set up an EFT to pay money in?
Step 1 Obtain BIC (MNCUIE21XXX) & IBAN from the Credit Union or if you are registered for CUOnline, you can easily get your BIC & IBAN.
Step 2 Tell the Credit Union where you would like the money to go e.g. €100 broken into €40 loan, €40 own shares , €20 current balance or set up the payment through CUOnline. You may also send money from the same payment into a different Credit Union account(s), e.g. save into a children's account.
Step 3 Once setup reoccurring payments are available in your Credit Union account(s) within 24 hours from when they are sent from the bank.
How do I set up a direct debit?
Easy! Just call in to the Credit Union office to complete a direct debit mandate. Please ensure you bring your bank account details with you. Please note that Direct Debits cannot operate from a bank savings account.
Later on, if you need to adjust the date or amount of your direct debit, just give us a call and we can deal with your request over the phone, no more form-filling! (Once we have your signature on your original mandate).
Standing Order
Standing Orders are also a convenient way to lodge money from your Bank account to your Credit Union account on a regular basis. Avoid the queue and arrange your Standing Order today.
How does it work?
Your bank account is debited on a date requested by you, and with an amount requested by you, and the funds are credited to your Credit Union account on the next bank working day. A Standing Order can be operated from a bank savings account.
2 simple ways to set up a standing order
Set up payment through CUOnline.
Call in to our offices with your bank account details (BIC & IBAN)
Additional Information
Members who have created a number of regular EFT's on their Credit Union Account should register as an on-line member, therefore you can view your transactions whenever suits you.
Check out what's new at Gurranabraher Credit Union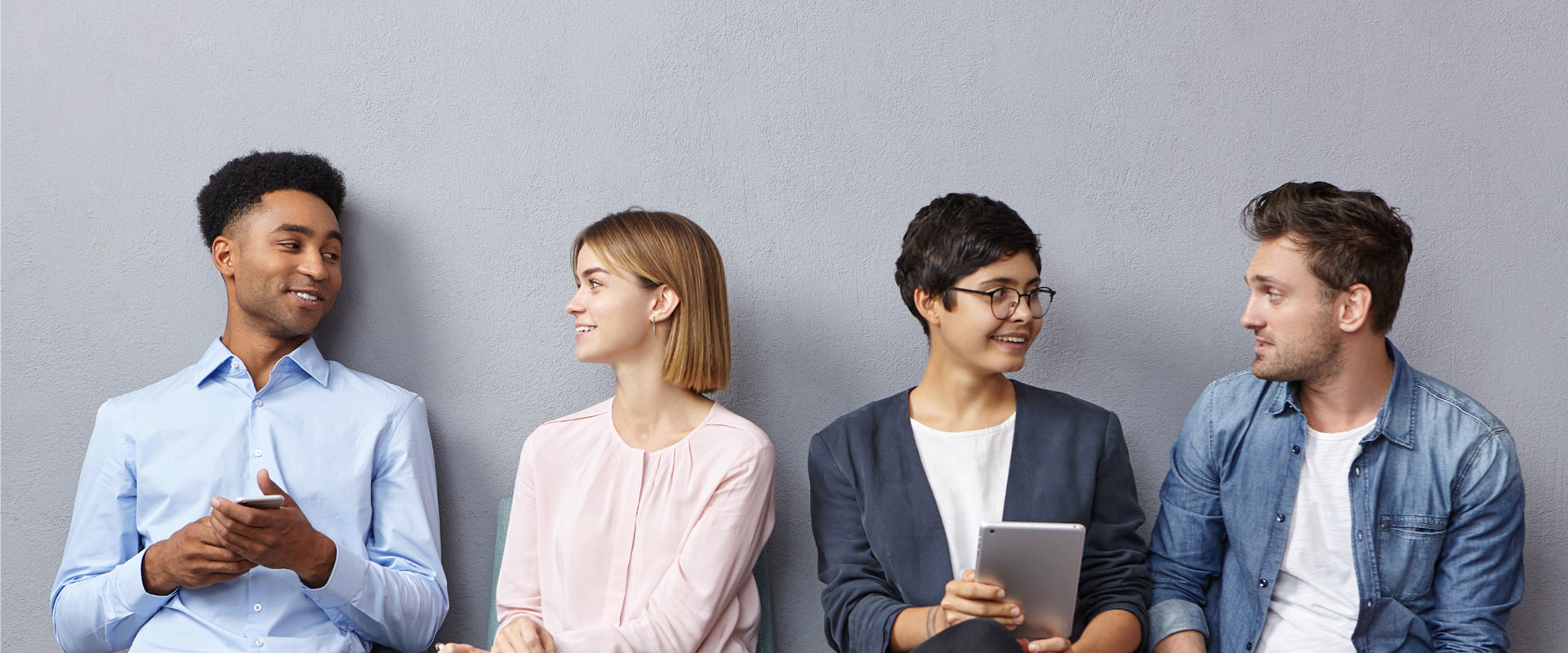 News
Gurranabraher Credit Union are a large Credit Union operating on the north side of Cork City, with €100m in assets and 15,000 members, served by
Read More