Mobile App for Your Phone & Tablet
'CuAnywhere' Mobile App- Put your Credit Union in your pocket
We know that life is busy. That's why we've created an app, so that you can bank on the go, from your pocket. It's fast, simple and secure allowing you to stay on top of your banking – when it suits you. If you have an Android or Apple smartphone simply download our smartphone app 'CuAnywhere' from your app store. To make it handier for you, if you have already registered for CU Online, you will automatically be set up to use our 'CUAnywhere' App once it's downloaded.
CU Anywhere gives you the ability to:
Access your accounts from anywhere 24×7.
Pay bills at a time convenient to you.
Transfer funds to different accounts.
View all your account balances.
Scroll quickly through your transaction history.
Note: logon details for the App (username, pin and password) are the same as your current logon details for access to your online accounts.
Check out what's new at Gurranabraher Credit Union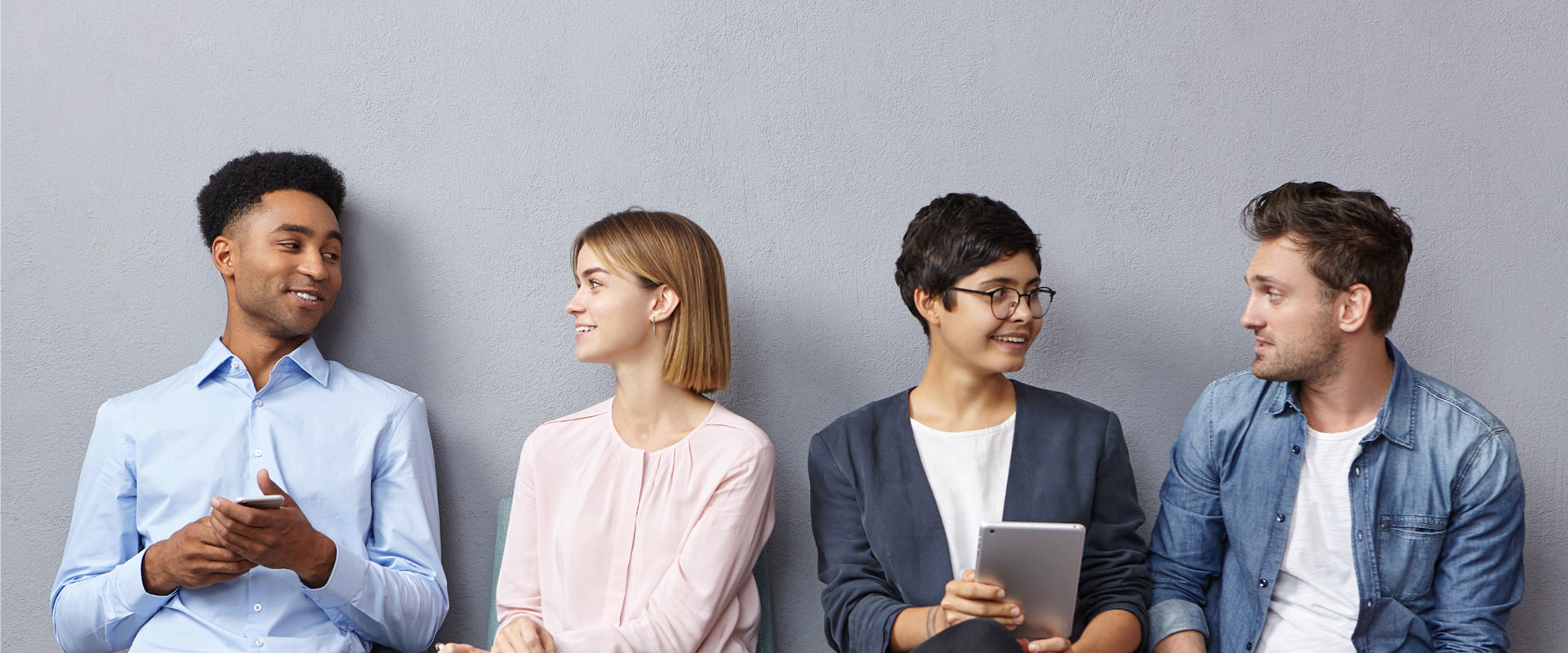 News
Gurranabraher Credit Union is a large progressive Credit Union, with €100 m in assets and 16,000 members, located within 3 Kilometres of Cork City Centre.
Read More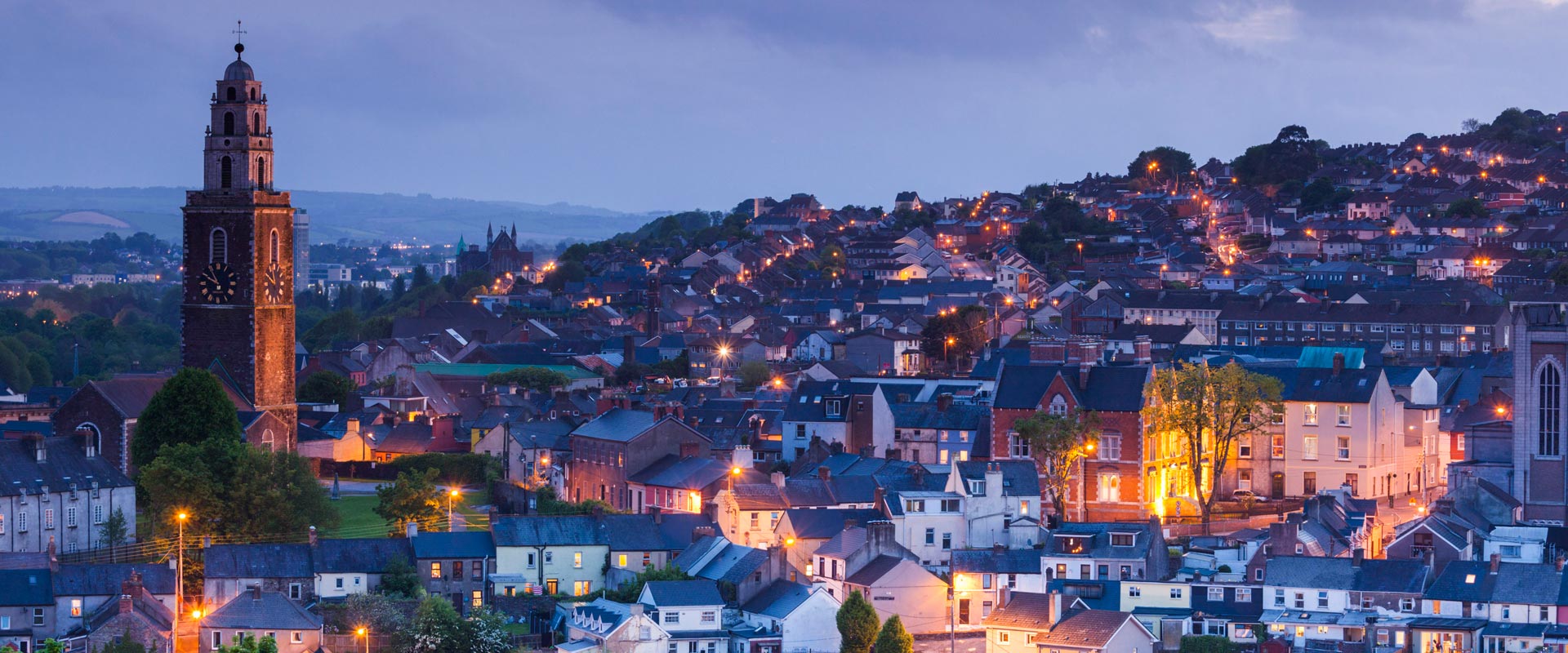 News
Savings Limits at Gurranabraher Credit Union We wish to notify our members of a change in the savings limits at Gurranabraher Credit Union effective from
Read More